Grow with Skradski Heating & Cooling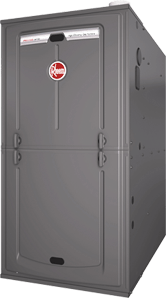 The HVAC Industry is one of the fastest growing industries in the Omaha Area and with that growth Skradski Heating & Cooling is always looking for qualified, skilled, hard-working individuals to join our team.
Skradski Heating & Cooling is known for stability, consistent growth and a high level of professionalism!  We are dedicated to helping our employees be the best they can be, providing a working environment where long-term career growth is fostered, and providing generous compensation and benefits.
We offer a wide range of career opportunities from Apprentice Programs to experienced Technicians and Installers in the HVAC construction and service industry.   A job in the HVAC industry offers variety, job security, respect, upward mobility, great salary, life long employment, and opportunity.
Call Us Today To Find Out More About Our Available Career Opportunities!